Standardization and optimization of your processes
Each project is different, therefore  time is spent on redesigning documents and reports. What is the basic information and how you want to create uniform documents for each project?
How do you keep control overall projects at once?
Process standardization can help a company to become more transparent and flexible, and can be the basis for optimal management. But where do you start?
VAN EYCK ADVIES has extensive experience in:
Advice roadmap international transports (export policy).
Improvement projects within the organization for optimization of purchasing, logistics and documentation.
(Set up) Documents for logistical, financial – and construction processes.
Coaching of (new) employees and logistics service providers.
Improvement, implementation and coordination of (new) business processes and ISO 9001 procedures.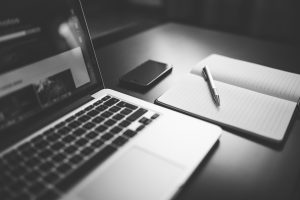 Read more: